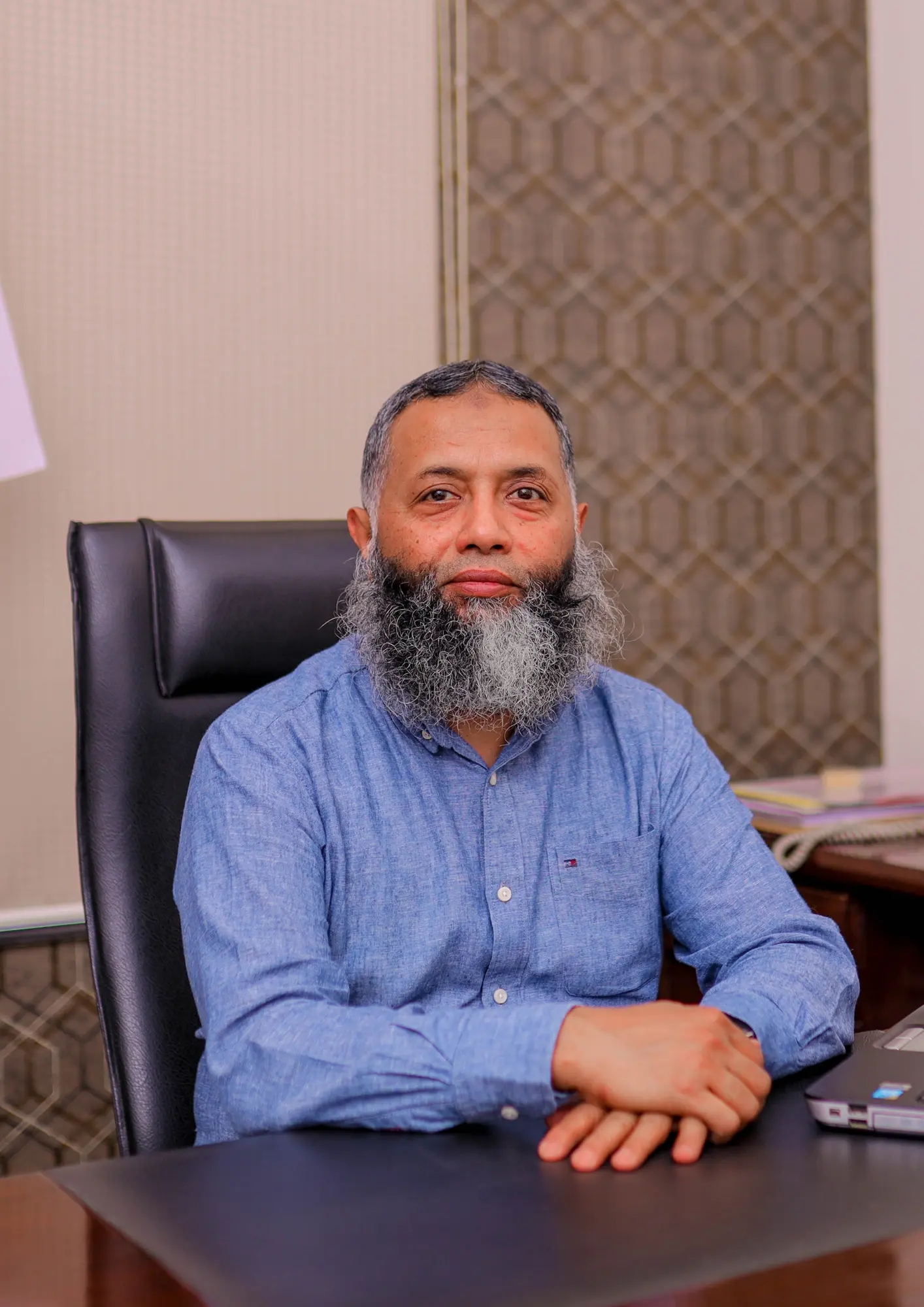 Mr. Abdullah Ahmad is a crucial member of Ittefaq Group, in terms of making decisions and managing finance for over 20 years. He believes in transparent financial and tax compliance system. Also, he has been a supporting hand in all the decision making of the company.
As the managing director of Ittefaq Group, I oversee the finance and accounts department while also playing a crucial role in board decisions. Our company's focus on quality, innovation, and customer satisfaction is always considered with financial prudence, ensuring that we meet our clients' specific requirements, timelines, and budgets.
Our team of financial experts, including accountants, project managers, and technicians, work alongside our engineers, architects, and other professionals to deliver tailored solutions that meet our clients' needs and exceed their expectations while also maintaining sound financial management practices.
Our commitment to deliver high-quality solutions with financial sustainability has earned us a reputation as one of the leading construction companies in the industry. At Ittefaq Group, we promote sustainable and eco-friendly practices in our construction projects, ensuring that our building materials and construction practices have minimal environmental impact while providing energy-efficient solutions that reduce our clients' operating costs.
As the managing director, I am committed to continuing our legacy of excellence and ensuring that Ittefaq Group remains at the forefront of the construction industry. I work closely with our team to deliver exceptional results for our clients while maintaining sound financial management practices, and I look forward to continuing to build a better future for all.