With an illustrious legacy spanning 37 years in the construction industry, we bring expertise, precision, and innovation to every project.
At Ittefaq, we offer a comprehensive range of services, including Grey Structure construction, finishing work, and  turnkey solutions. Our commitment to excellence and customer satisfaction is unwavering, ensuring that your vision becomes a reality.
From concept to creation, we handle every aspect of your project with the utmost care and dedication. Our experienced team strives to exceed expectations, delivering homes that stand as testaments to quality and craftsmanship.
Discover the difference experience makes with Ittefaq Housing Solutions – where your dream home becomes an enduring reality.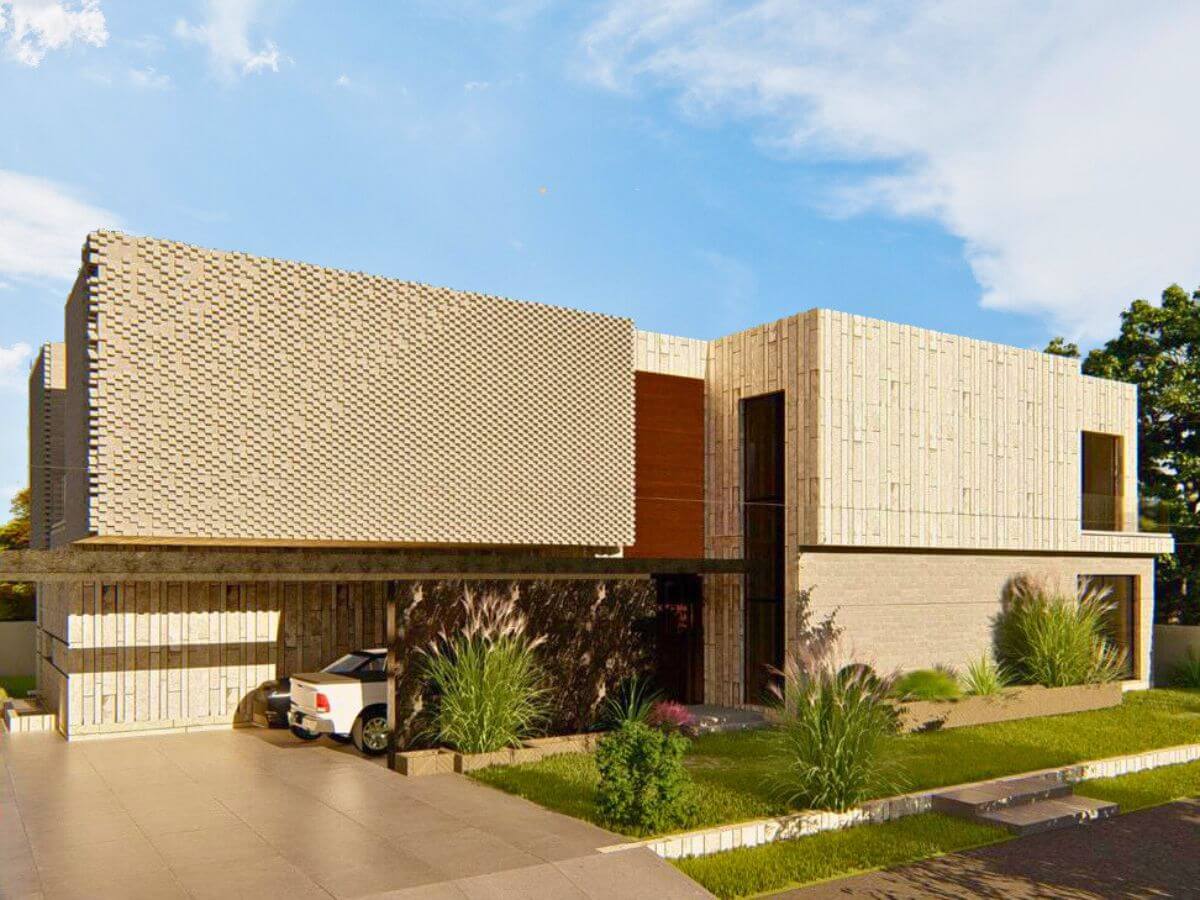 Need to learn more about us?
WHY CHOOSE US
With a dedicated team, 37 years of proven expertise, and a commitment to timely delivery and exceptional quality, we stand ready to transform your housing aspirations into reality. Your dream home journey starts and thrives with us.
Dedicated Teams
Skilled and committed teams ensure personalized attention for your construction projects.
Quality Service
 We prioritize excellence in every aspect, delivering exceptional craftsmanship and unmatched attention to detail.
37 Years of Experience
 A proven track record of successfully completed projects, we bring extensive experience and expertise to every job.
Timely Delivery
We pride ourselves on our punctuality, ensuring that your project is completed on schedule, without compromising quality.
When We Build, Let Us Think That We Build Forever.