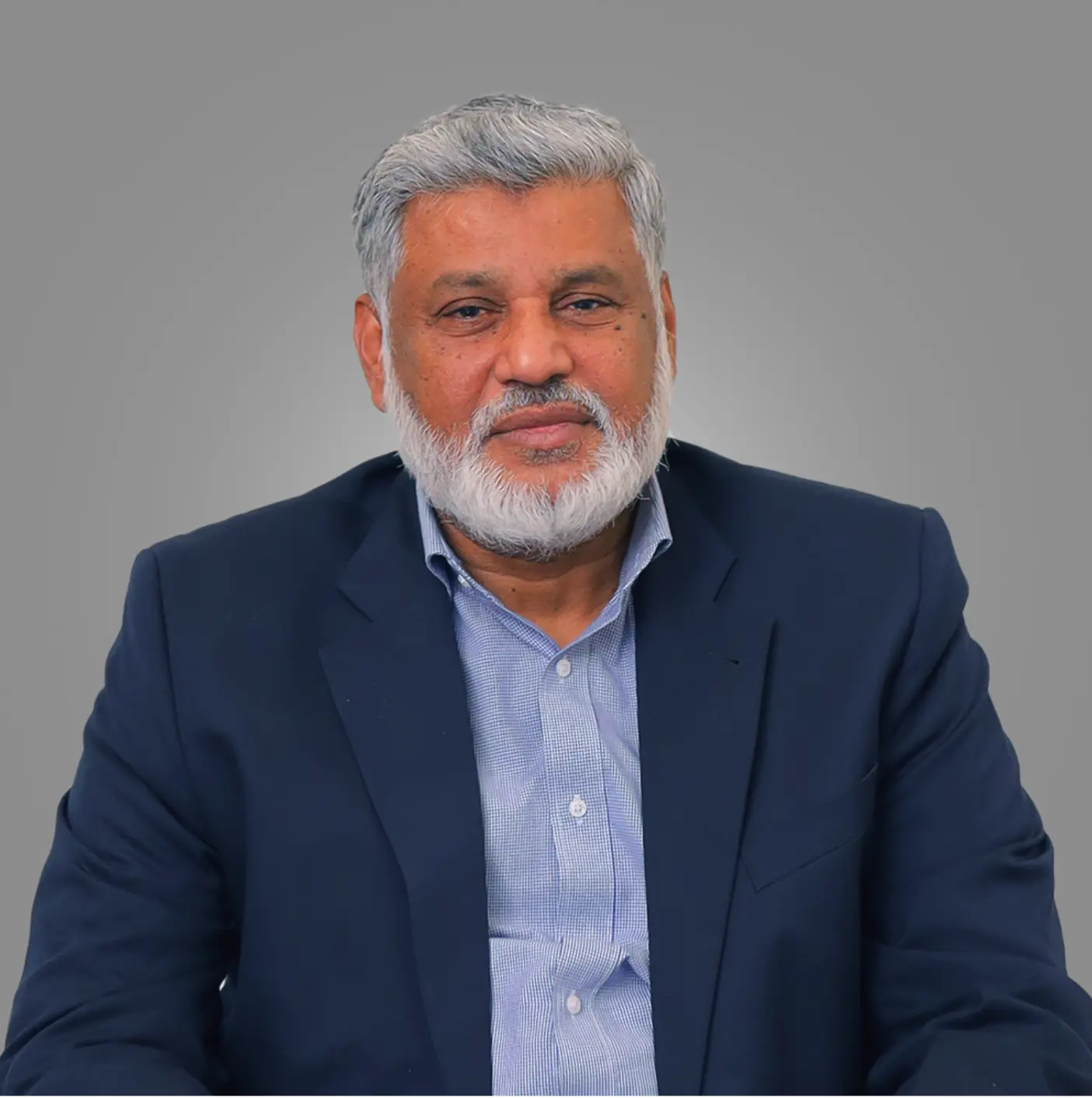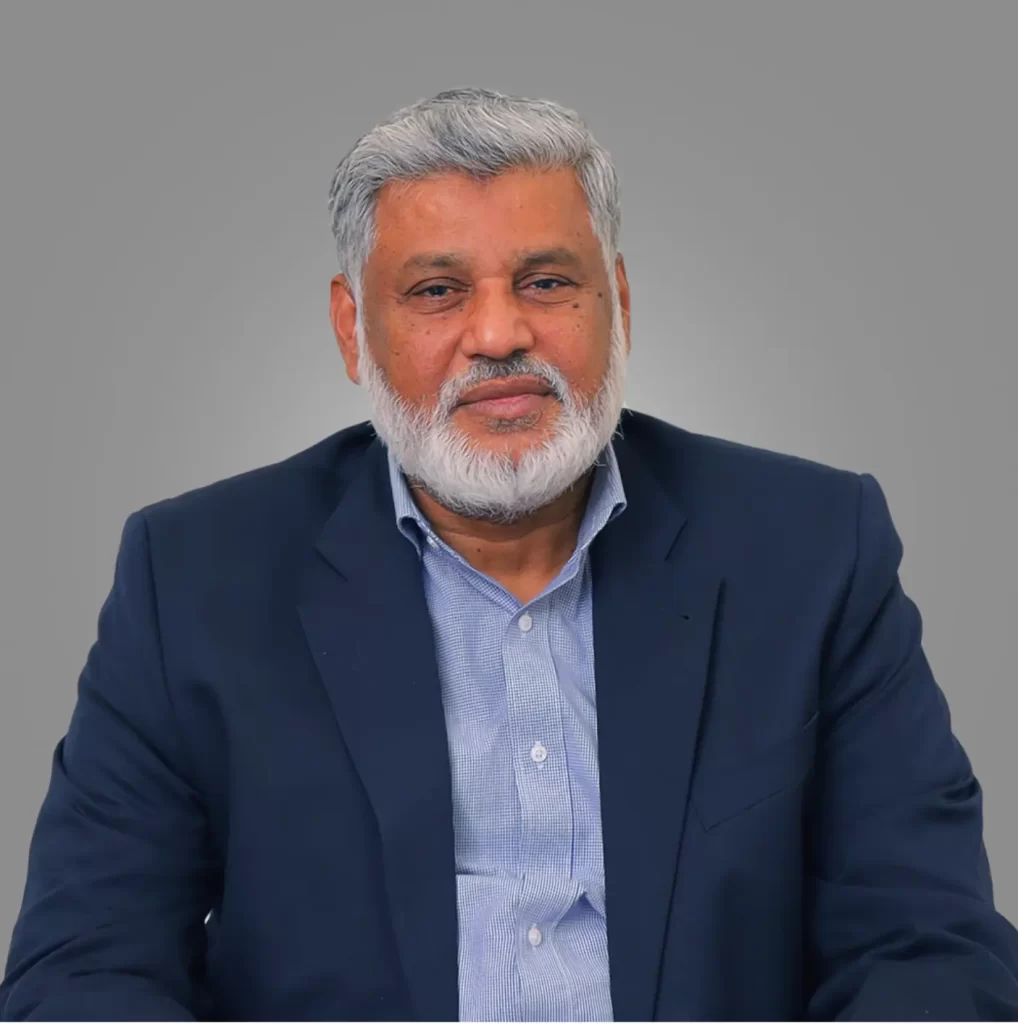 Mr. Khalid Bashir led the foundation of this Group in 1986. His vision is his people who are working tirelessly to make it a renowned group offering versatile solutions. It's his dedication and guidance on which the group is expanding and flourishing today.
Mr. Abdullah Ahmad
Managing Director
Mr. Abdullah Ahmad is a crucial member of Ittefaq Group, in terms of making decisions and managing finance for over 20 years. He believes in transparent financial and tax compliance system. Also, he has been a supporting hand in all the decision making of the company.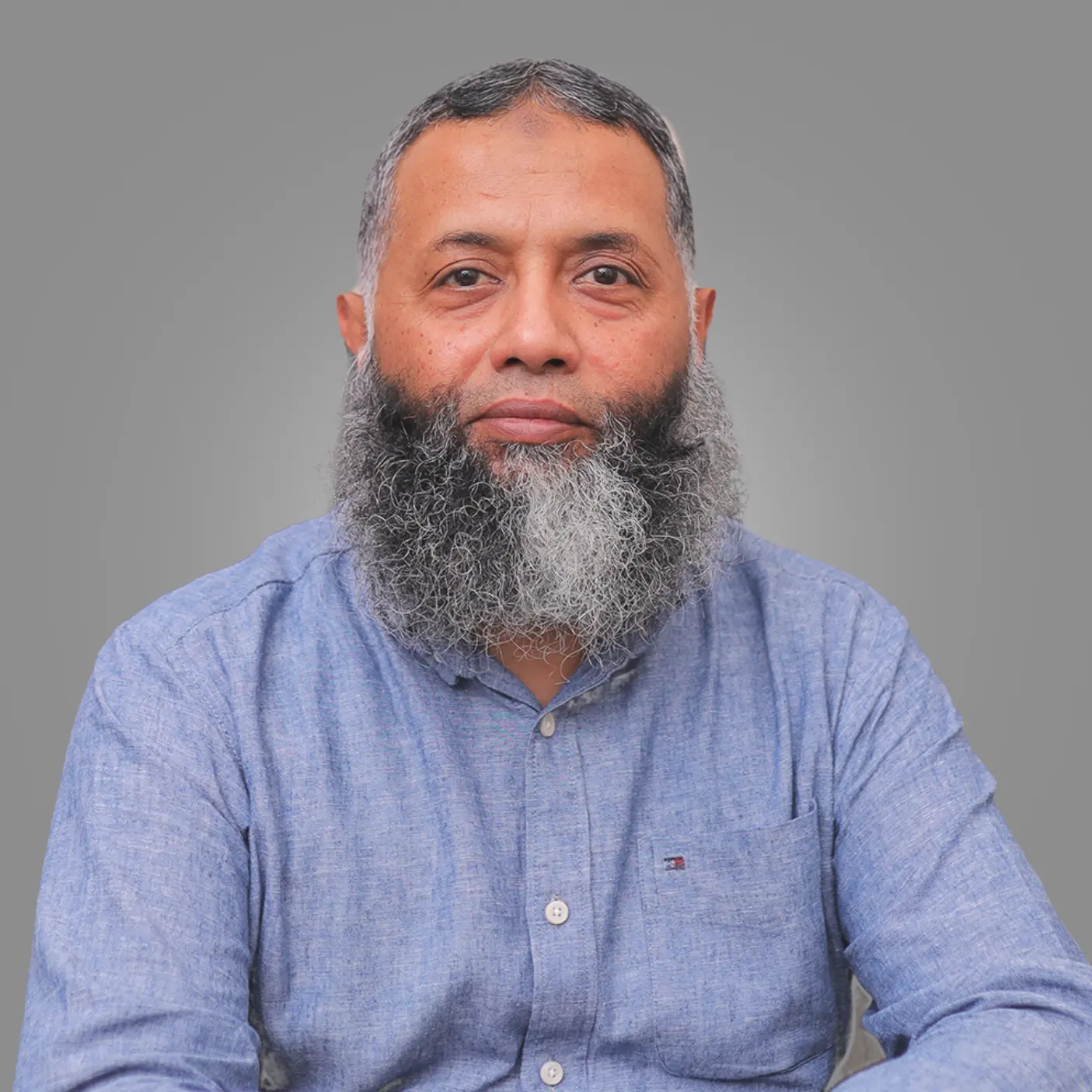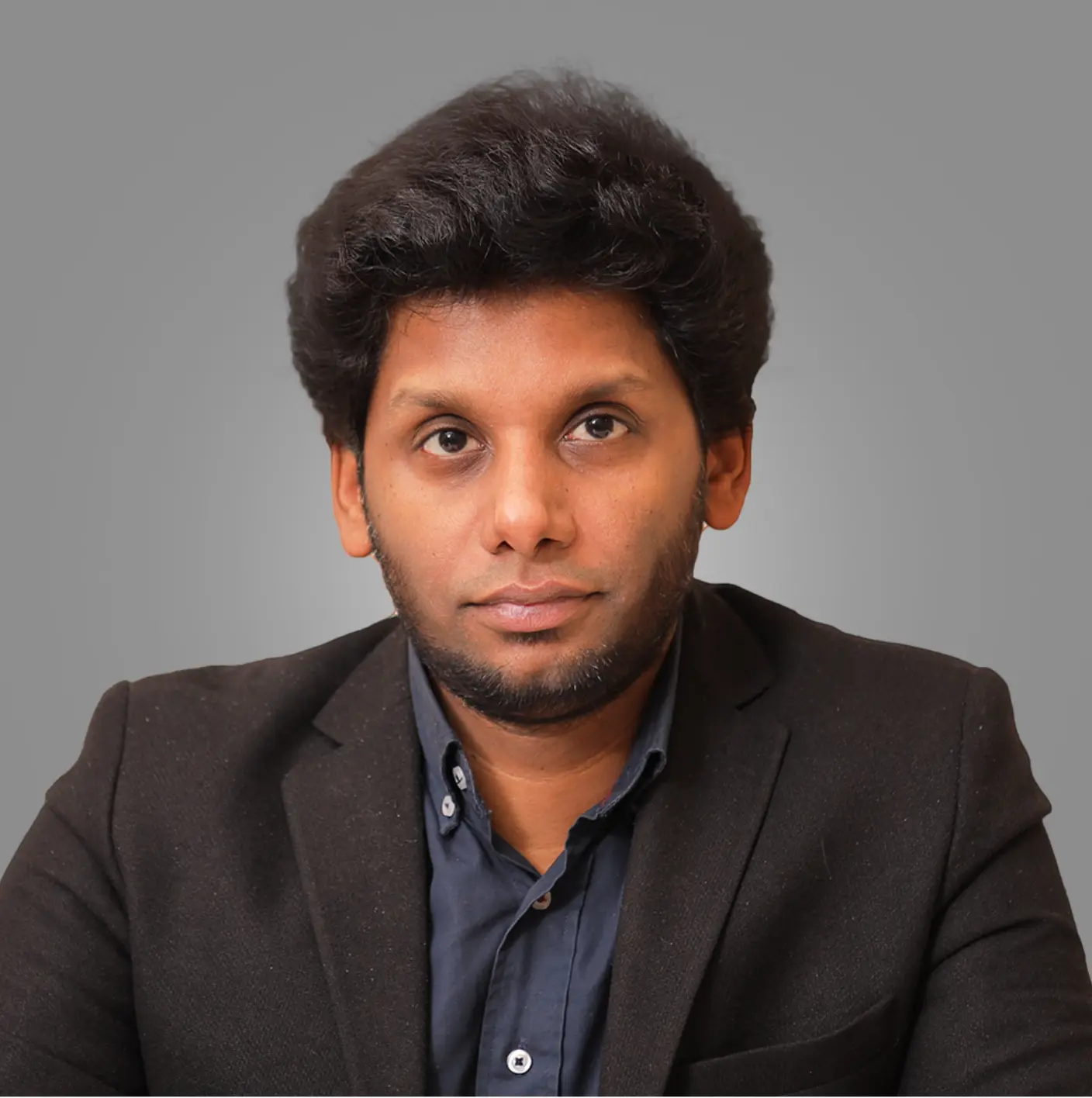 Essa Khalid, a Civil Engineer and MBA graduate, trusts in the power of a self-motivated, passionate, and experienced team to achieve professional feats. His approach of delegation and teamwork has proven as the key to success in construction projects.
Hamza Khalid, a business graduate from LUMS. His belief in systems has led the organization for the successful implementation of ERP system. Being a marketing enthusiast, he has revamped the marketing identity of Ittefaq Group. With him at the forefront of the company, the future is surely in good hands.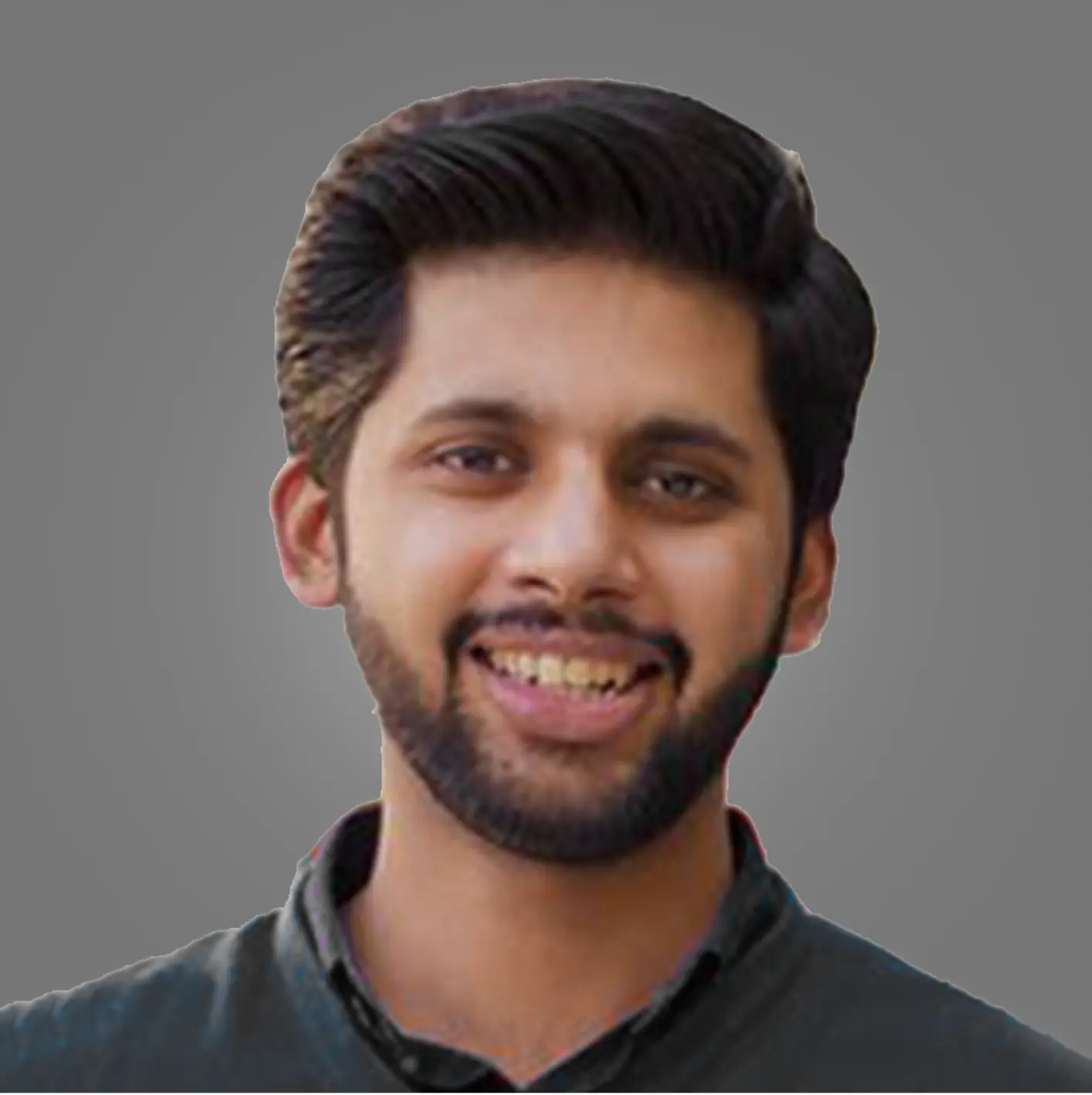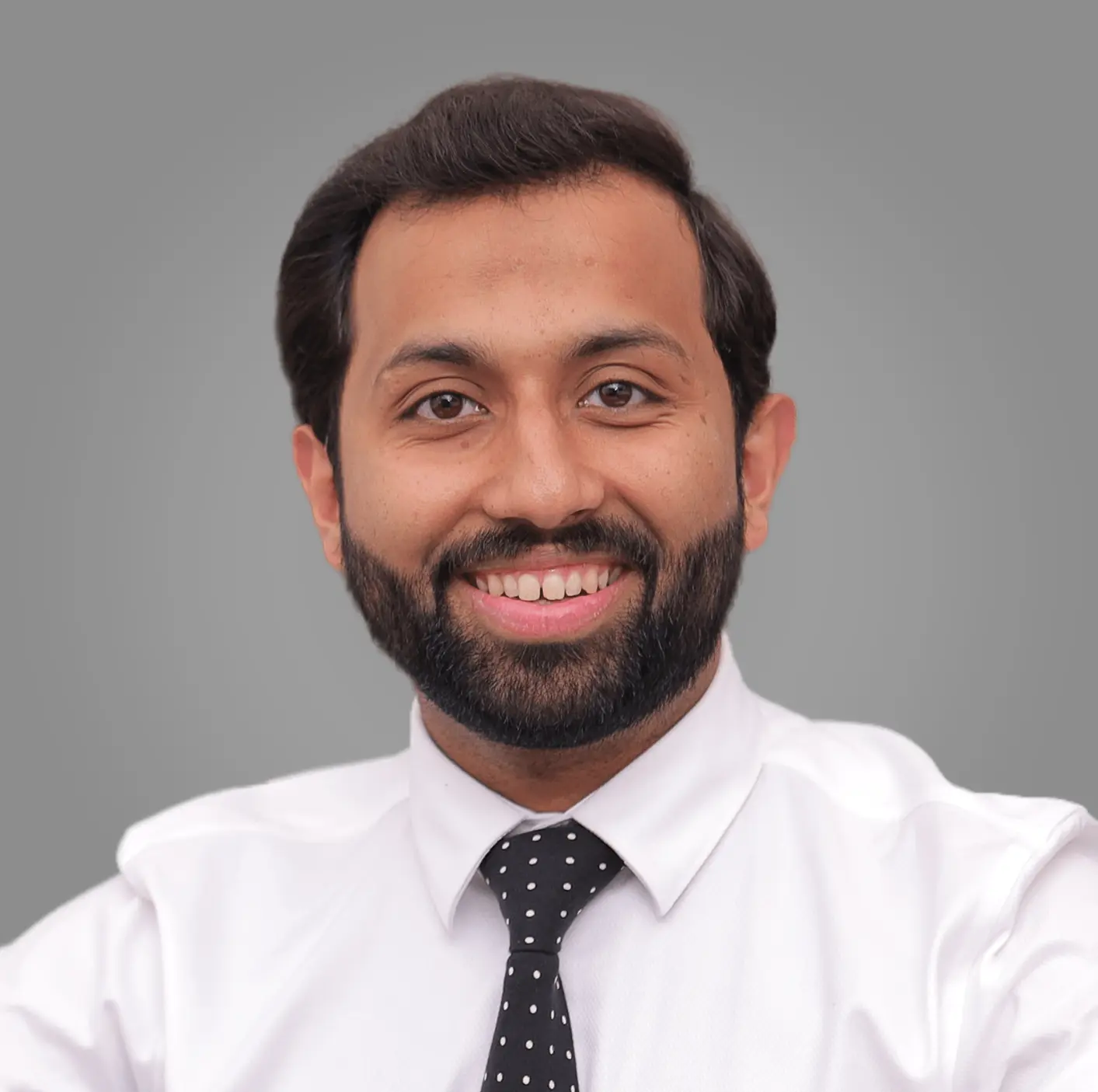 Mukhtar Ahmad, is a business graduate from LSE. A young entrepreneur, his main focus is on developing a sustainable growth for the business. His approach towards related diversification is enabling Ittefaq Group to explore new avenues in the construction industry. With a keen eye on the industry, his business are valuable for the group.